This is a guest post by AutoCAD expert Edwin Prakoso. You can find this and other AutoCAD tips on his website here.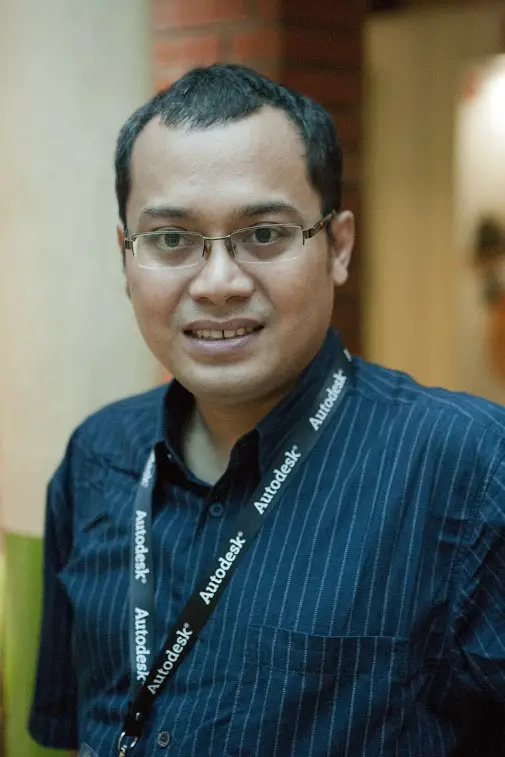 Edwin Prakoso works as an Application Engineer in Jakarta, Indonesia. He's been using AutoCAD since R14 and Revit since Revit Building 9. He occasionally writes for AUGIWorld magazine and is also active in the Autodesk discussion forum. He's an Autodesk Expert Elite, certified as Revit Architecture 2014 and an AutoCAD 2014 certified professional.
One common question that I get is how to access AutoCAD commands quickly.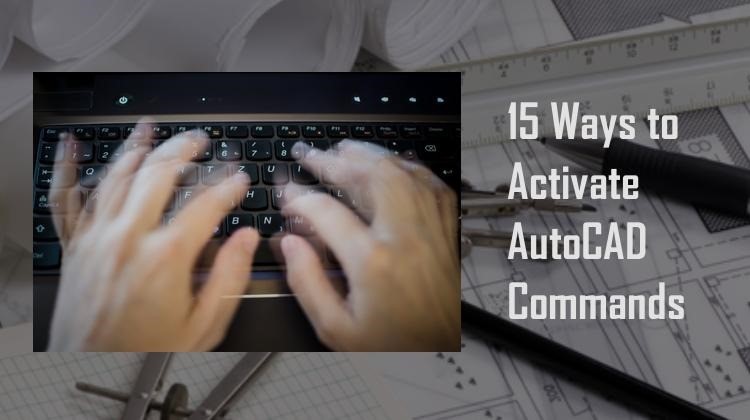 AutoCAD is 30-year-old software. People  used it before it ran on Windows. It was designed to run on different operating systems and different standard interfaces that are used today. That's why there are many methods to access AutoCAD commands. One method may be faster in general, but another method can be faster when doing other tasks.
For example the command line is faster for most AutoCAD users for activating a line command. But Function keys are faster to toggle Ortho mode. It would be better for you to know all methods, so you can decide which one works best for you.
So let's explore all the methods that you can use to execute AutoCAD commands and see how you can use them effectively.
1. Ribbon
The ribbon was introduced in AutoCAD 2009. If you learn AutoCAD after this version, you probably use this as primary method. I found that many occasional users also like ribbon.

Many AutoCAD veterans don't like ribbon, because it's a big change from toolbar to ribbon. It feels slow (personally I feel it becomes better in later version) and take too much screen real estate.
This is the most apparent way to activate a command in latest version. Even if you've never seen AutoCAD in your entire life, you know you can activate a command from here.
2. Quick Access Toolbar