A reader asked me how to label the scale of individual viewports when they have different scales. You can use fields to accomplish this.
If you only have 1 viewport, you can also let the system automatically show pre-set scale in the title block
Let's look at the example below with 2 viewports, each one uses a different scale.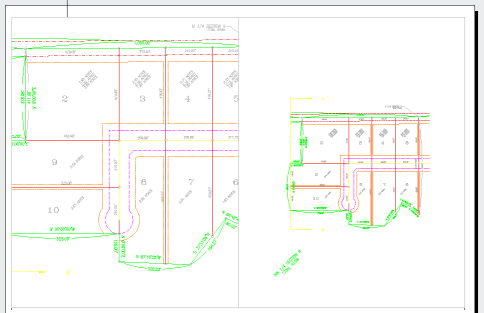 Here are the steps to label multiple view ports with different scale:
On the layout tab, start the MTEXT command. At the prompts, specify 2 opposite corners of the boundary box.
If necessary, set the font size and text style in the Style panel of the Text Editor tab. Remember that your text should now be real size, not scaled, as it would be in model space.  That's because you're placing the text in paper space. You may also need to resize the text editor box.
Right-click inside the text area and choose Insert Field.
In the Field dialog box, from the Field Category list, choose Objects. Then choose Object in the box below.
Under Object Type, click the Select Object button and select the viewport by clicking its border.
Under Property, choose Standard Scale if that's what you used; otherwise, choose Custom Scale.
On the right, choose a format if you want; I left this option at (none).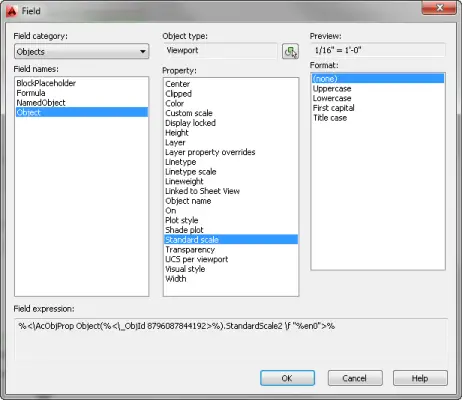 Click OK to close the dialog box.
Click outside the text editor box to place the label. Here's the result: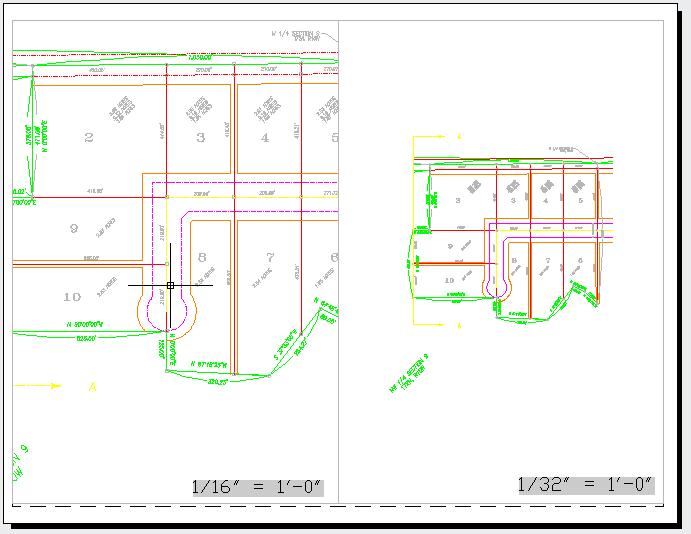 If you prefer not to see the grey background in the fields, one reader has suggested that it can be turned off – Go to Options/USER PREFERENCE under Fields located in the lower left corner – Display Background of Fields – System Variable (FIELDSDISPLAY)
Do you use this method to label viewport scales? Or do you do something else? Leave a comment!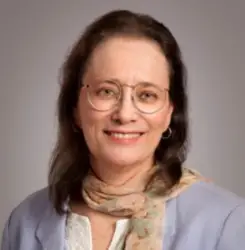 Latest posts by Ellen Finkelstein
(see all)