A reader asked me how to label the scale of individual viewports when they have different scales. You can use fields to accomplish this.
If you only have 1 viewport, you can also let the system automatically show pre-set scale in the title block
Let's look at the example below with 2 viewports, each one uses a different scale.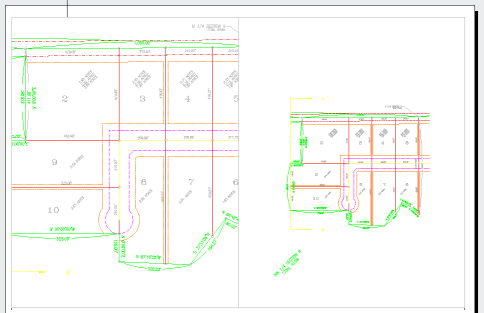 Here are the steps to label multiple view ports with different scale: Continue reading Label the scale of individual viewports