It really helps to have a naming system for named objects, including:
Dimension styles
Text styles
Multileader styles
Table styles
Layers
UCSs (User Coordinate Systems)
Viewports (viewport configurations)
Views
But due to various reasons, you may decide to change their names. Maybe you made a mistake or you're working on a drawing created by someone else and you want to change the names to remain consistent with your standards.
You can achieve this easily with the RENAME command. Here are the steps:
The command isn't on the ribbon, so just type rename on the command line to open the RENAME dialog box.
Click the type of named object that you want to rename from the list on the left.
Select the object you want to rename on the right. It appears in the Old Name text box.
Type the new name in the Rename To text box
Click OK.
It's really easy, right? But I think that many people don't even know that the RENAME command exists–maybe because it isn't on the ribbon.

Do you use the RENAME command? What type of situation has it helped you resolve?
Leave a comment!
Do you want more productivity tips to help you Draw and Edit faster and easier? Check out "Top Productivity Tips Every AutoCAD User Should Know"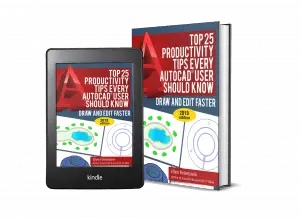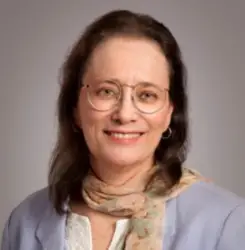 Latest posts by Ellen Finkelstein
(see all)