The Quick Select dialog box is a simple filtering device that helps you select the objects you want. For more advanced filters and for when you want to save filters, use the FILTER command.
There are 4 ways to open Quick Select in AutoCAD:qs
Home tab> Utilities panel>Quick Select
With no command active, right-click in the drawing area and choose Quick Select
Click the Quick Select button in the Properties palette
Type qselect on the command line.
There are many ways to simplify your selection with Quick Select function. Using the sample drawing below, I will demonstrate how to use this function to easily select a certain type of object with particular perimeter, in this case, to select all the circles with radius of 750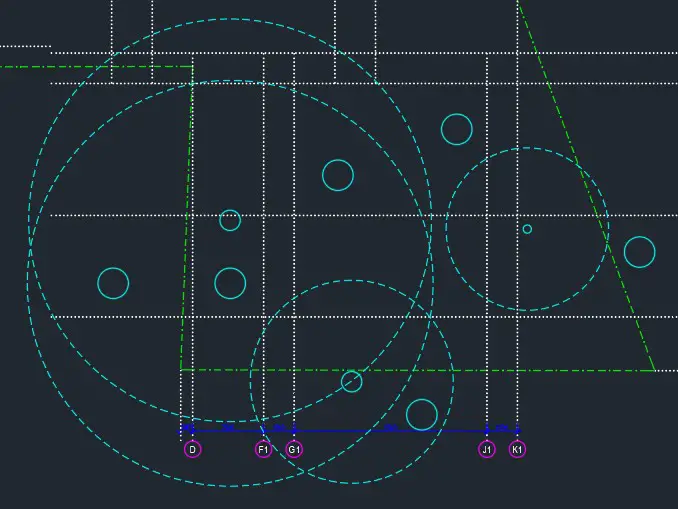 So open the Quick Select tool using one of the 4 methods described above then follow this steps
Under object type, select circle
For properties, select Radius. Note: you can see here all the perimeters that you can use to define your selection.
Under value, key in 750 then click OK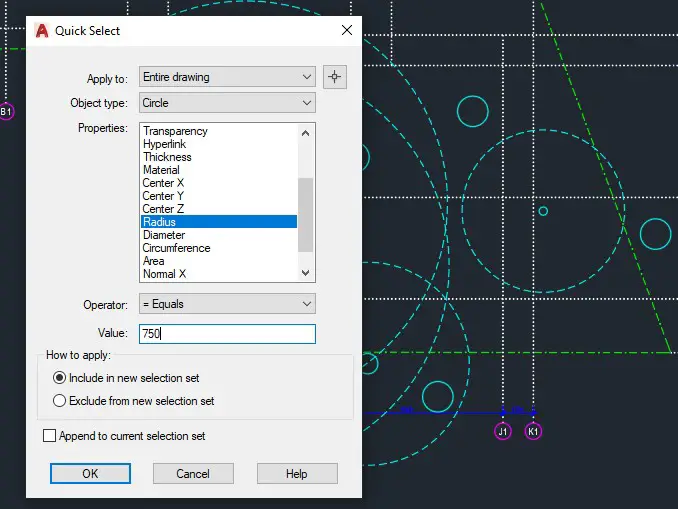 And there you go, with these simple steps, you now have successfully selected all the cicle with radius of 750 in this drawing.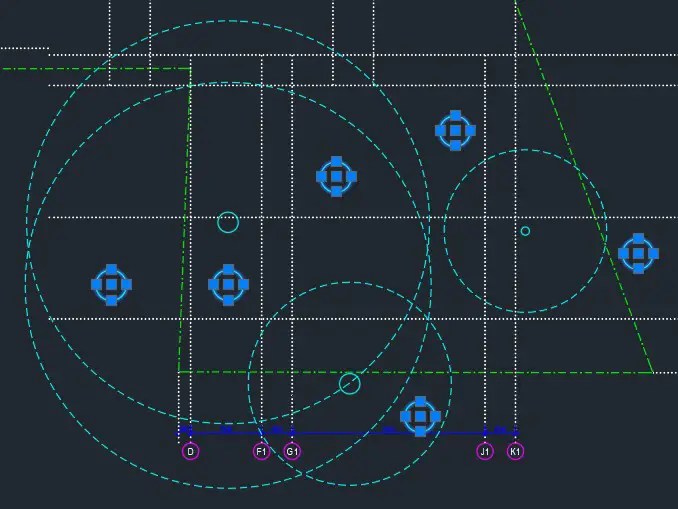 Tom has posted a question below that I feel may help our readers:
Q: Hi Ellen, I'm trying to erase a bunch of tiny circles and don't want to pick them 1 by 1. I thought of selection sets, but I'm not too familiar with using them. Right then, I got your email newsletter, hence, this post.
I get how to create a selection set with qselect, but how do I do something with the selection set? Do I need to name and recall it? Thanks for your help.
A: You can use the P (Previous) option in the next command's Select object: prompt. This picks up the previous selection set. Or, if the objects are still selected, just start the ERASE command to apply it to the selected objects.
How do you use the Quick Select feature? Or do you have other methods of creating filters for selecting objects? Leave a comment!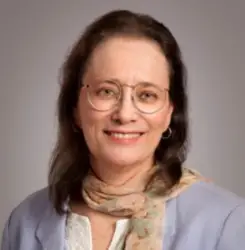 Latest posts by Ellen Finkelstein
(see all)