AutoCAD comes with a number of linetypes: continuous, dashed (various lengths), dotted, dash-dot, border, center, and so on. But you can make your own. A simple linetype is just a pattern of dashes, dots, and spaces. (A complex linetype can include text and shapes, but that's another tutorial.)
To create your own simple linetype, follow these steps:
Open

Notepad

. A linetype file is a

text file

. Usually you use Notepad to edit it.
There are Two default linetype definition files available in AutoCad: acad.lin for imperial units, and acadiso.lin for metric units. (The files in AutoCAD LT are acadlt.lin and acadltiso.lin.). Navigate to the relevant file for your application. In this example, we use Acad.lin.
For AutoCad 2017 version, the easiest way to find it by cut/paste this location to your file explorer/browser: C:\Program Files\Autodesk\AutoCAD 2017\UserDataCache\en-us\Support. The path will be different for other versions of AutoCAD, of course.
Choose File > Save As and save it under another name, but in the same folder, such as mylinetypes.lin. You can edit acad.lin directly, but be sure to back it up first.
Acad.lin looks like this: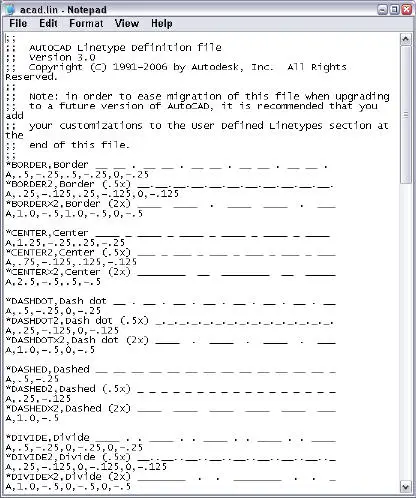 Scroll down to the User Defined Linetypes section at the end of the file. After the comments, enter your linetype definition. Here is the syntax:
A linetype has two lines of text. The first line's syntax looks like this:
*linetype name[, description]
That means that the first line always starts with an asterisk (*). Then you add the name, which can't have spaces. The description is optional and limited to 47 characters. If you add a description, precede it with a comma. For example:
*proposed border,3 dashes and a dot – – – .
The second line, which defines the linetype, starts with the letter A. You separate each item with a comma, but no spaces. The maximum length for the second line is 80 characters. Here are your options:

A dash: use a positive number, indicating the length in units
A dot: use a 0 (zero)
A space: use a negative number, indicating the length in units

Press Enter after the second line and save the file.
Go back to your drawing and open the Layer Properties

Manager

.
Click the New Layer icon and name the new layer anything you want. Assign it any color you want.
Click Continuous in the Linetype column. In the Select Linetype

dialog box

, click Load.
In the Load or Reload Linetypes dialog box, click File. Select mylinetypes.lin (or whatever you named your file) and click Open.
In the Load or Reload Linetypes dialog box, choose your linetype and click OK.
In the Select Linetype dialog box, choose your linetype and click OK to assign it to the new layer.
Click Set Current and click OK.
Start the LINE command and use your new linetype!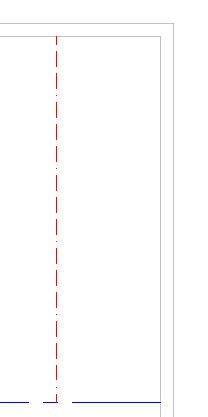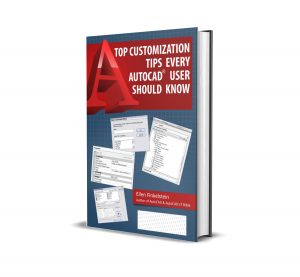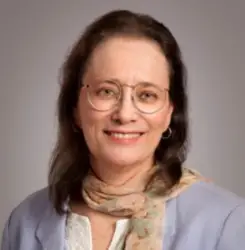 Latest posts by Ellen Finkelstein
(see all)