AllaboutCad is a platform for sharing AutoCAD tips & tutorials to help you work faster & smarter. This blog started in 2000 as a way for Ellen to share her extensive knowledge about Autocad from many years of personal experience with the software.
AllaboutCad welcome guest blog posts from other Cad users and experts to share and contribute to Cad communities and provide valuable insights to our readers.
Below are list of our regular contributors: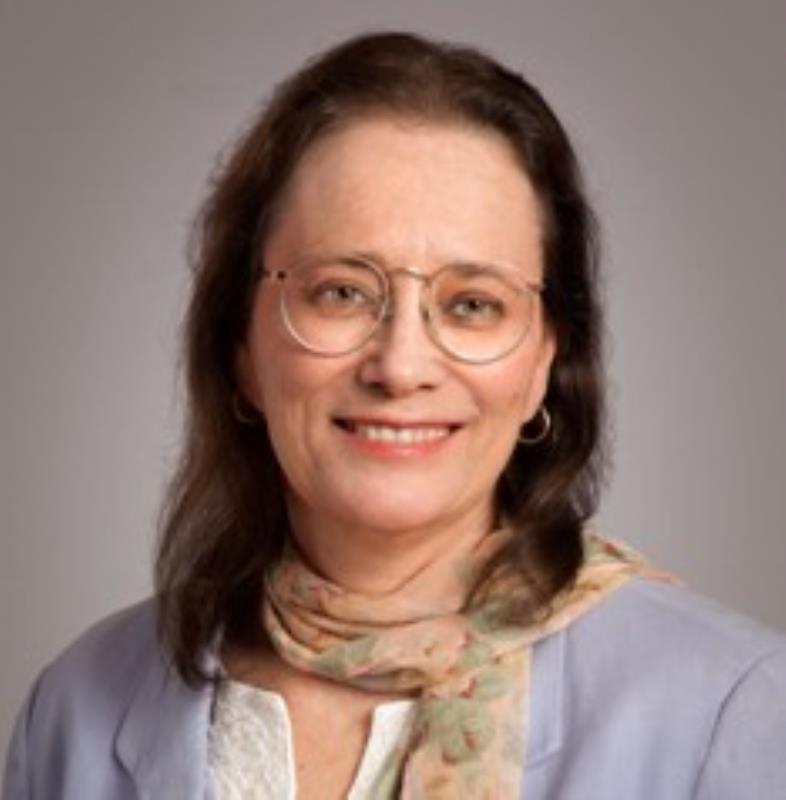 Ellen Finkelstein has been using and teaching AutoCAD since 1980s. She is the author of the best-selling AutoCAD & AutoCAD LT Bible, which started with R14. Ellen has written extensively on AutoCAD, including articles for Autodesk's website and features for AutoCAD's Help system. Ellen's first book was AutoCAD For Dummies Quick Reference.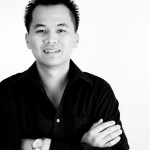 Clement Hiew is a practicing registered architect and golf enthusiast. He has more than 15 years experience in using and perfecting architectural drafting using Autocad since R14.
He has recently started to adopt Revit in his architectural practice for 3D and BIM functionality.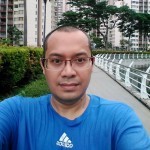 Edwin Prakoso is an Autodesk Certified Professional (ACP) for Revit Architecture and AutoCAD. He is also a member of Autodesk Expert Elite, appreciation for individuals who give contribution to Autodesk community. Edwin has been using AutoCAD since R14 and Revit since Revit Building 9. He occasionally write for AUGIWorld magazine and also active in Autodesk discussion forum.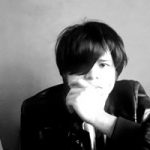 Chris Enriquez is a practicing architect since 2013 and Autodesk user since 2009. He spends most of his time working on high-rise commercial projects and interior architecture. His primary tools are CAD, SketchUp and Photoshop. He constantly looks for shortcuts in CAD to help him design efficiently and in a steadfastly. Hobby wise, he loves writing, graphic design and sketching.