You can align a rectangle with a line or other existing object on the fly, avoiding the need for a separate rotation. Watch the video or read the steps.
Here are the steps:
Start the RECTANG command.
At the Specify first corner point or [Chamfer/Elevation/Fillet/Thickness/Width]: prompt, specify the first point.
Choose the Rotation option.
Choose the Pick Points option
Specify the endpoints of the line that you want to align the rectangle to.
At the Specify other corner point or [Area/Dimensions/Rotation]: prompt, specify the second corner point to complete the rectangle.
Done in AutoCAD 2012
Want more productivity tips like this? You can draw and edit faster and easier with this easy to follow top 25 productivity tips every AutoCAD user should know.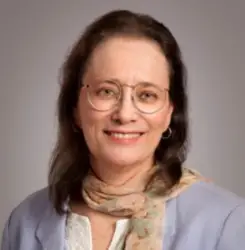 Latest posts by Ellen Finkelstein
(see all)