I want to introduce you to a great resource: CADstudio and CADforum.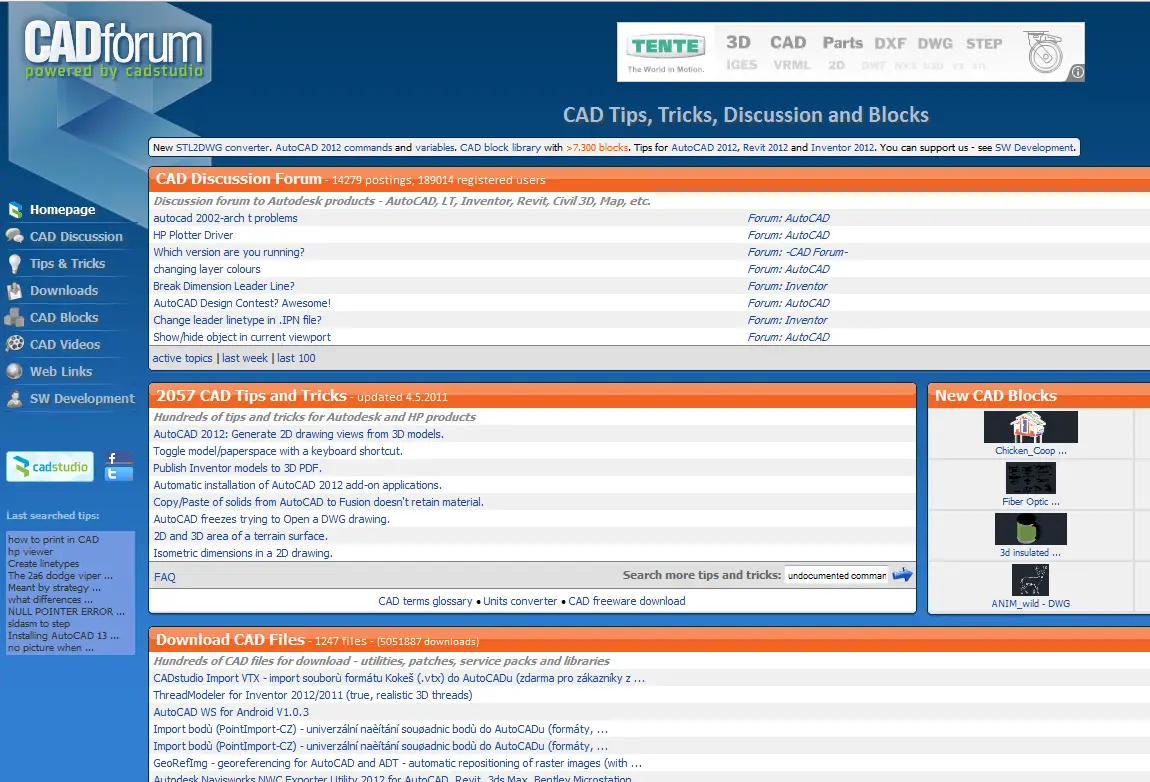 CADstudio is a free multi-language CAD portal (the link is to the English section) supporting CAD and GIS users, especially users of Autodesk products – both professionals and students, from all over the world.  It offers offers thousands of practical tips and tricks,  hundreds of free add-on utilities and tools, CAD videos, a complete database of AutoCAD commands in multiple languages, online conversion tools, and a huge block library with thousands of CAD symbols, dynamic blocks and 3D models (DWG, RFA, IPT) uploaded by the users. CAD Studio is an Autodesk Gold Partner based in the Czech Republic. The website has been running since 2000.
CADforum is a free forum where you can ask questions and get answers. You'll find a discussion forum with 90.000 postings and about 190.000 registered users. Register (and then log in) at the upper-right corner to gain access to all the features and content.
The two sites are intertwined. For example, from the forum, you can easily find links to the tips. Most of the content is in Czech and Slovak but the most popular part is in English.
Here's a tip from the site: Toggle model/paperspace with a keyboard shortcut.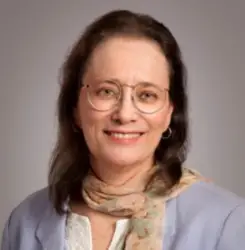 Latest posts by Ellen Finkelstein
(see all)