Sometimes you need to hide your dirty laundry. The WIPEOUT command lets you do just that. You can create a polygonal outline that is filled with the drawing area's background color. Everything behind the wipeout is covered up.
Also check out our other blog discussing CLIP and WIPEOUT function in detail.
You might cover up part of your drawing that represents unapproved designs, confidential data, or anything else.
You can find the command on the Home tab in the expanded Draw panel. It's also on the Annotate tab in the Markup panel. Here are the prompts:
Specify first point or [Frames/Polyline] <Polyline>:
Specify next point:
Specify next point or [Undo]:
Specify next point or [Close/Undo]:
If you specify a point, you are prompted for more points so that you can create a custom shape, as you see here.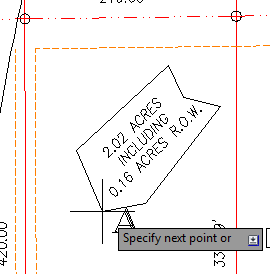 Here is the result when you press Enter to end the command.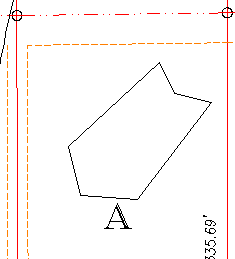 If you have a polyline surrounding the area you want to cover up, you can choose the Polyline option. Then you see the following prompts:
Select a closed polyline:
Erase polyline? [Yes/No] <No>:
Use the Erase polyline? prompt to specify whether or not to keep the original polyline.
At the first prompt, there's a Frames option. The frame is the border that you see surrounding the wipeout. When you choose this option, you have 3 subuptions:
ON
OFF
Display but not plot
When you turn off frames, the wipeout seems to disappear, especially if no objects are partially covered by the wipeout, because it matches the drawing area background.
How do you use wipeouts?
Want more productivity tips like this? You can draw and edit faster and easier with this easy to follow top 25 productivity tips every AutoCAD user should know.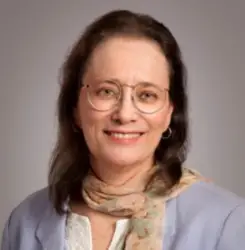 Latest posts by Ellen Finkelstein
(see all)