Thanks to Tommy Holden for this tip.
AutoCAD allows you to copy the command line history window to the clipboard by using the COPYHIST command. The command line history is the window just above the command line. This way you can keep track of previous commands already executed in case you want to:
Repeat what you did
Not repeat what you did
Just see what you did
After typing COPYHIST and pressing Enter, simply go to another Windows application and paste in the information.
COPYHIST is also a useful tool for troubleshooting.
Here's a sample.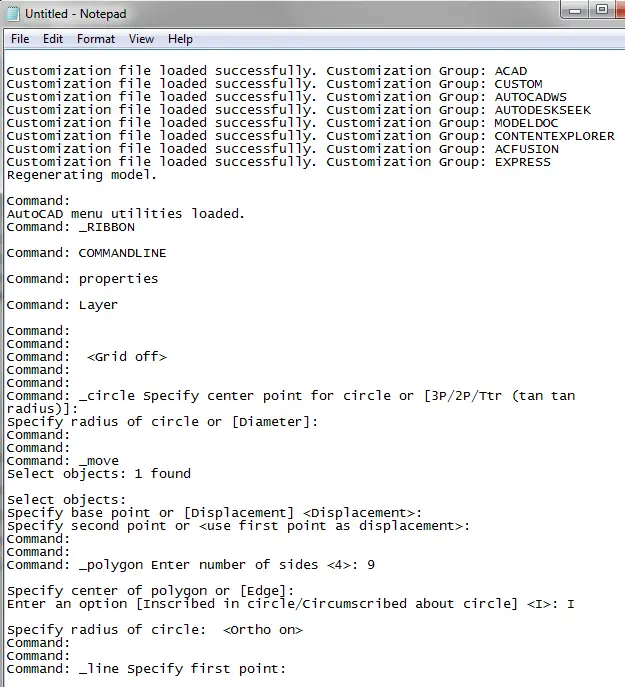 Do you use COPYHIST? What do you use it for?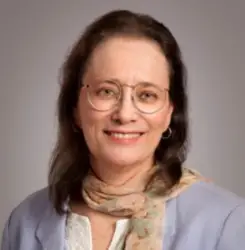 Latest posts by Ellen Finkelstein
(see all)