You can create a complete table on the fly by importing data from Microsoft Excel.
Follow these steps:
Select the data in Excel and copy it to the Windows Clipboard. In AutoCAD, choose Home tab@@>Clipboard panel@@>Paste drop-down list@@>Paste Special.
In the Paste Special dialog box, choose AutoCAD Entities and click OK.
At the prompt, pick an insertion point.
AutoCAD inserts the table.
Tested in AutoCAD 2011 and Excel 2010.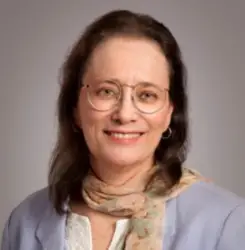 Latest posts by Ellen Finkelstein
(see all)