When you work in 3D, you need ways to view your drawing quickly and effectively. Here are my best tips. What are yours? (Leave a comment!)
Transparent 3D Orbit: Shift + Mouse wheel. This is my all-time favorite 3D viewing tip. If you aren't using this, you're wasting time. It lets you easily drag the view in any way.
Switch between parallel and perspective views: Right-click the ViewCube and choose the one you want. I just discovered this.
ViewCube: This new tool is a great way to quickly choose one of the standard viewpoints. But did you know that you can drag the ViewCube? Click on a face or corner of the ViewCube and drag in the desired direction.
Plan view: To quickly go to the Top view in the current UCS, type plan and press Enter twice.
Return to plan view when you change the UCS: Set the UCSFOLLOW system variable to 1. Then, when you change the UCS, your drawing switches to plan view.
View the bottom of your model: By default, 3D Orbit uses a constrained mode that doesn't let you freely orbit around the bottom of your model. It limits you to the XY plane or the Z direction, but not both at once. To remove the constraint, right-click while in 3D Orbit and choose Other Navigation Modes> Free Orbit (in AutoCAD 2011), or just type 2.
X-ray vision: In AutoCAD 2011, there are new standard visual styles and a useful one is X-ray. It sets the opacity of faces to 50% so you can get a sense of depth (unlike a wireframe style), but still see the entire model.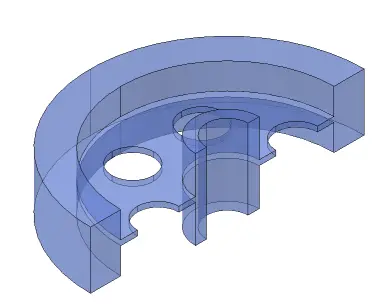 What are your favorite 3D viewing tips?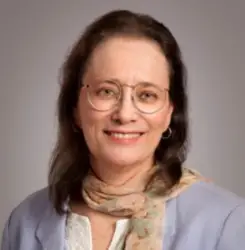 Latest posts by Ellen Finkelstein
(see all)