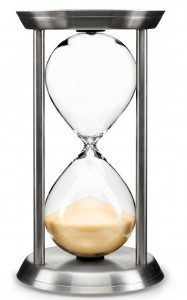 Whether you need to bill your clients the time your work on a drawing or just want to know how efficient you are (maybe your boss wants to know), you can do it in AutoCAD. You do this with the TIME command, which automatically tracks the time you work on a drawing.
To use the TIME command, enter time on the command line.
You see the following listing:
Current time: Obviously, this shows the current time, but also includes the date
Created: The date and time  the drawing was created
Last updated: The time when the drawing was last saved
Total editing time: The accumulated time spent in the drawing from session to session. AutoCAD does not include plotting time or time that you worked but quit without saving your changes
Elapsed timer: Also accumulated time spent in the drawing, but you can turn this on and off as well as reset it
Next automatic save in: Shows when your drawing will be automatically saved. Use the OPTIONS command and display the Open and Save tab to set how often you want to automatically save your drawing
Next is the Enter option [Display/ON/OFF/Reset]: prompt. Here's what those options do:
Display: Updates the listing with current times
ON and OFF: Turns the elapsed time on and off
Reset:  Resets the elapsed time to zero
Using these options, you can keep track of the time you spend on a drawing.
Comment from a reader that we find useful to share here. – TIME, of course, tracks elapsed time not actual working time. So, if you leave the timer on while at lunch TIME reports incorrectly (unless you are discussing work over lunch). TIME must be turned OFF and ON when not working on files.
Another option
The Express Tools EDITTIME command (type it on the command line) tracks active editing time. It can represent your actual work more accurately than the TIME command, but you need to start it to start tracking. You can reset the time and use the timeout option to suspend counting after a certain period of inactivity.

Do you track your drawing time? Share your tips and techniques by leaving a comment!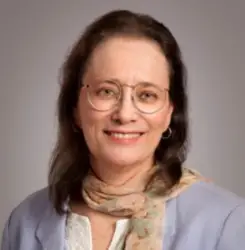 Latest posts by Ellen Finkelstein
(see all)