Besides AutoCAD, what do you use?
Many AutoCAD users have a favorite mouse, sometimes with lots of buttons on them. You may have a keyboard that makes entering data easier. Perhaps you think you have the best (and biggest) monitor around.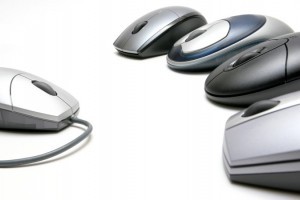 You probably also use 3rd-party software. Let's share our hardware and software secrets! Leave a comment!
If the item is available on Amazon.com, please give the Amazon.com URL. Otherwise, give as much information as you can and where to purchase it.
Peripherals
Which mouse do you use? Do you use a puck or stylus? Do you have a special keyboard? Can you recommend a monitor?
Why did you make those choices? Why are they great for AutoCAD users?
Software
Have you purchased 3rd-party software that works with AutoCAD? What does it do? Where can others buy it?
Leave a comment and share you good — and maybe bad — experiences!