This is a guest post by Will Forty, who runs www.HowToAutoCAD.com. I recommend that you visit Will's website and sign up for his newsletter to get blog posts like this.
Probably my favourite entity in AutoCAD is the polyline. However, there have been a few things in the past that I've found somewhat annoying, one of which is controlling the direction of polylines.
Normally the direction of polylines makes little difference, but for some purposes it can be important. For example, linetype text is oriented in line with the direction of the line segment, so if the polyline flows from right to left, as opposed to from left to right, the text will appear upside-down.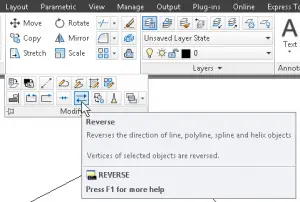 Reversing the vertices in a polyline has historically been quite cumbersome to achieve, but as of AutoCAD 2010, there is now a REVERSE command. Simply enter the REVERSE command by either typing it, or selecting it from the Home ribbon, and select the polyline you want to reverse.
This command can also be used on a few other entities, namely LINE, SPLINE and HELIX entities.
Remember to check out HowToAutoCAD.com!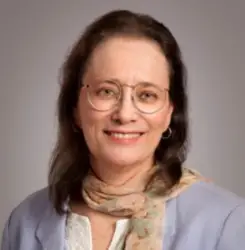 Latest posts by Ellen Finkelstein
(see all)