You can easily move block attributes so that they fit better in your AutoCAD drawing by grip-editing them.
Just follow these steps:
Select the block containing the attributes you want to move. You'll see grips on each attribute.
Click the grip of the attribute you want to move to make it hot (red).
At the Specify stretch point: prompt, simply pick the new desired location.
The attribute is still associated with the block and you can edit it as you would any other attribute.
Thanks to Tommy Holden for this tip!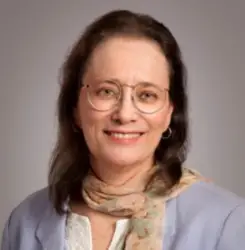 Latest posts by Ellen Finkelstein
(see all)