As you add dimensions, they can get messy looking if you don't align them.
The DIMSPACE command has a little-known technique that automatically aligns the dimensions for you. Follow these prompts:
Select base dimension: Select the dimension that you want to align the other dimensions to.
Select dimensions to space: Select the dimensions that you want to align. Press Enter to end selection
Enter value or [Auto] <Auto>: 0
Typing 0 (zero) aligns all the dimensions to the first one. Easy!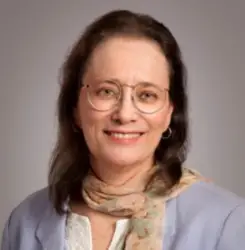 Latest posts by Ellen Finkelstein
(see all)