When you create and insert a block with attributes, you provide values for each of the attributes. But if you made a mistake or the value changes, you need to edit the attribute's value. You use the EATTEDIT command for editing the value of a block attribute. Here are the steps:
Choose Insert, Block panel, Edit Attribute,  Single.
At the Select a block: prompt, select the block with the attribute values that you need to change. The Enhanced Attribute Editor dialog box opens.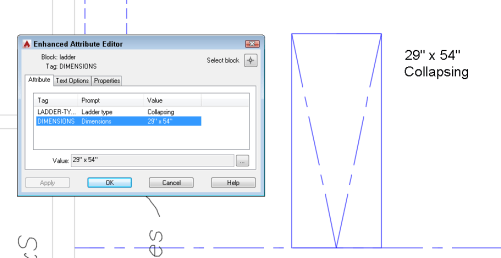 Click the attribute whose value you want to change.
Depending on your version of AutoCAD, either select the value in the Value text box and type a new value or click the Open Multiline Editor button at the right to edit the value in your drawing and click OK in the Text Formatting toolbar.
Click OK to close the dialog box.
Do you have any tips for editing attributes? Leave a comment!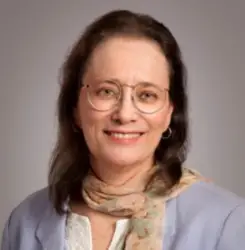 Latest posts by Ellen Finkelstein
(see all)