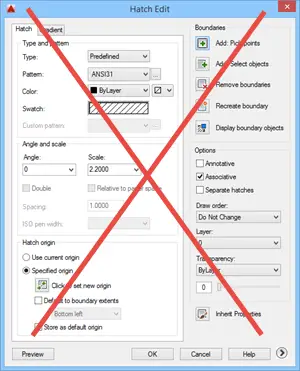 Did you know that many commands have a variation that lets you execute them solely on the command line? This technique is great for creating script files and AutoLISP routines. For example, you can write a script file to plot your drawings.
The secret is to put a hyphen (-) before the command name. Here's a list of some common commands that have command-line versions:
-ARRAY
-ATTACH
-BEDIT
-BHATCH
-BLOCK
-DIMSTYLE
-EXPORT
-GROUP
-HATCHEDIT
-IMAGE
-INSERT
-LAYER
-LINETYPE
-MTEXT
-OSNAP
-PURGE
-STYLE
-TEXT
-UNITS
-VIEW
-VISUALSTYLES
-VPORTS
-WBLOCK
-XREF
For example, here's what you see when you type -layer on the command line:

Lots of options!
In some cases, the command-line form is a different command or you can use a system variable. For example, instead of using the PROPERTIES command, which opens the properties palette, you can use the CHPROP command. Or you could focus on a specific property with the -COLOR, -LAYER, CELTSCALE, or other command or system variable.
You can see how creating a script file for some of these commands would be useful for automating repetitive tasks. For example, you can create and change layers using the -LAYER command.

How do you use the command-line form of commands in your work? Leave a comment!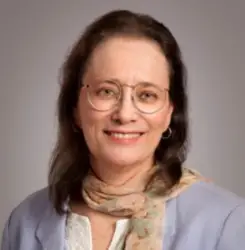 Latest posts by Ellen Finkelstein
(see all)