AutoCAD 2005 and earlier doesn't have a way to dimension arc length, but Leonid Nemirovsky has come up with an AutoLISP routine that dimensions arc lengths very nicely. You can download it here.
Here's the result: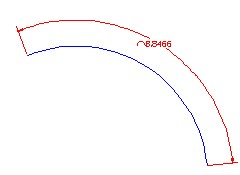 Leonid has many, many more AutoLISP routines on his site, Better Than Nothing AutoLISP.
AutoCAD 2006 and later has this feature. Use the DIMARC command.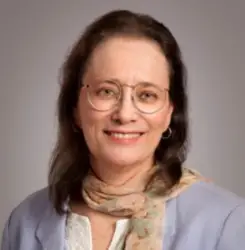 Latest posts by Ellen Finkelstein
(see all)