Column text was introduced in AutoCAD 2008. Columns make fitting your text into tight spaces easier; it also looks more professional. You may have manually created columns in the past, but when you edited the text, the columns didn't automatically readjust, leading to awkward spaces or lots of reformatting.
Follow these steps to create column text:
Start the MTEXT command. Specify the bounding box. In 2009 & 2010, the Text

Editor

tab appears. In 2008, you'll see the Text Formatting toolbar.
Enter the text and format it however you want.
In 2010, from the Insert panel, choose Columns, then choose a sub-option. In 2008, click the Columns button (the leftmost button) on the Options toolbar (the lower toolbar).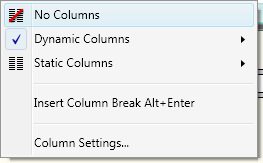 I chose the Dynamic Columns option. Dynamic columns let you dynamically flow the text as the space changes. Watch the

video to

see how you can then drag the bottom border up and create two columns.
If you want to specify the number of columns, you can choose the Static Columns option, then you choose the number of columns. Here you see the text after I chose 3 columns.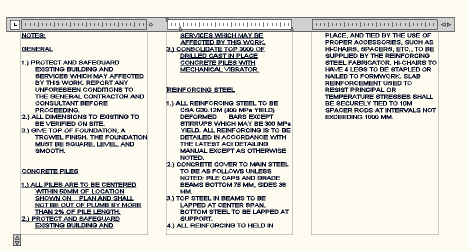 I can still drag on the double-arrow at the bottom to change the flow. Below you can see how I evened out the columns.
I can also drag the double-arrow at the upper-right to adjust the overall width.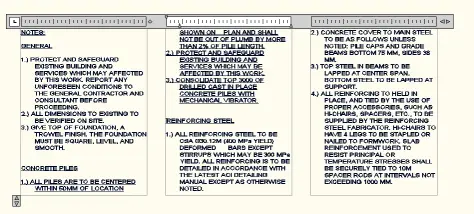 Finally, choose Column Settings from the Column drop-down list to specify column widths and gutter (the space between the columns).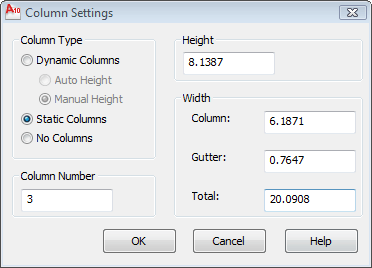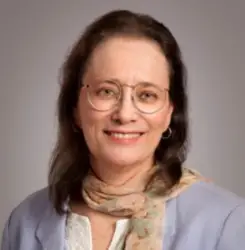 Latest posts by Ellen Finkelstein
(see all)