Lots of people use the PDF format. If you have a PDF image that you want to reference as you draw, you an attach it as an underlay, starting with AutoCAD 2010. This is similar to attaching an xref.
Choose Insert tab> Reference panel> Attach (the ATTACH command). You can also use the PDFATTACH command.
In the Select Reference File dialog box, choose a PDF file and click Open.
Top Customization Tips Every AutoCAD User Should Know
AutoCAD is meant to be customized, but customization is one of the most complex features of AutoCAD. Gain the knowledge you need to be a master at customizing AutoCAD!
In the Attach PDF Underlay dialog box, if the PDF contains more than one page, choose the page you want to attach.
Choose the settings you want for the insertion point, scale, and rotation. These settings are just like attaching any xref.
Click OK to attach the PDF underlay.
You can snap to object snaps on the border of the underlay. For example, the corners are endpoints.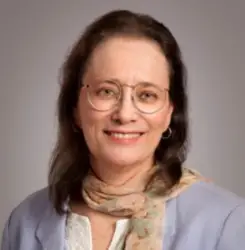 Latest posts by Ellen Finkelstein
(see all)