You can add formulas to a table, so that it automatically calculates the following:
Sum
Average
Count (counts the cells in a column or row)
Cell (displays the value of another cell)
Equation (lets you manually insert a formula)
This makes the table work like a spreadsheet.
To add a formula, click outside the table to exit editing mode, if you were entering data. Then click the cell where you want to enter the formula, to select it.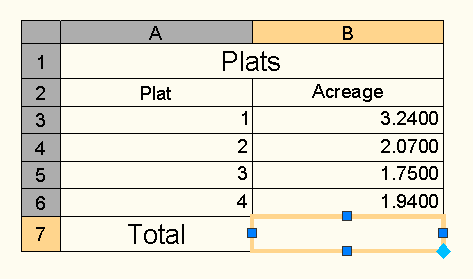 Next, right-click the cell, and choose Insert> Formula to display the sub-menu , and choose the formula that you want. Alternatively, on the Table tab, go to the Insert panel, and choose Formula. Then choose the option that you want.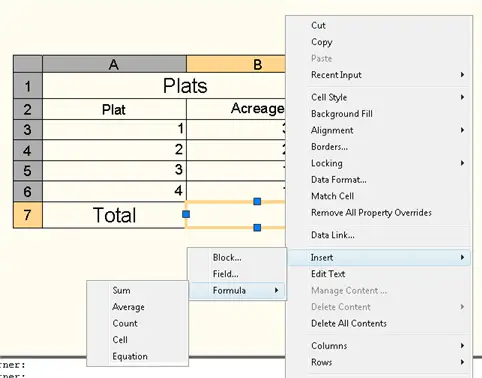 Follow the instructions on the command line. For example, to insert a Sum, Average, or Count formula, you'll see prompts to select the first and second corner of the cell range that you want to include in the formula. You might have to experiment to find the best place to pick to select the corners.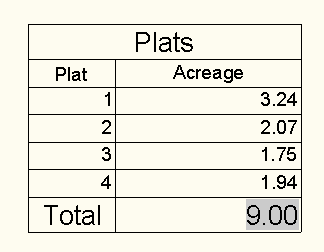 To enter a formula manually, choose Equation, which inserts the leading equal (=) sign for you. Then enter the equation as you would in a spreadsheet.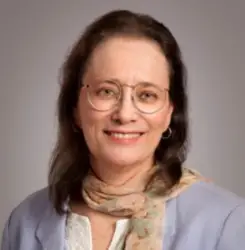 Latest posts by Ellen Finkelstein
(see all)