Starting with AutoCAD 2012, you can use the VIEWBASE command to quickly create 2D views of your 3D model.  These views are called view objects. The command prompts you to create views based on the default 3D views, such as Top, Front, SE Isometric, etc. You can choose a shading style, as well. It's quick and easy.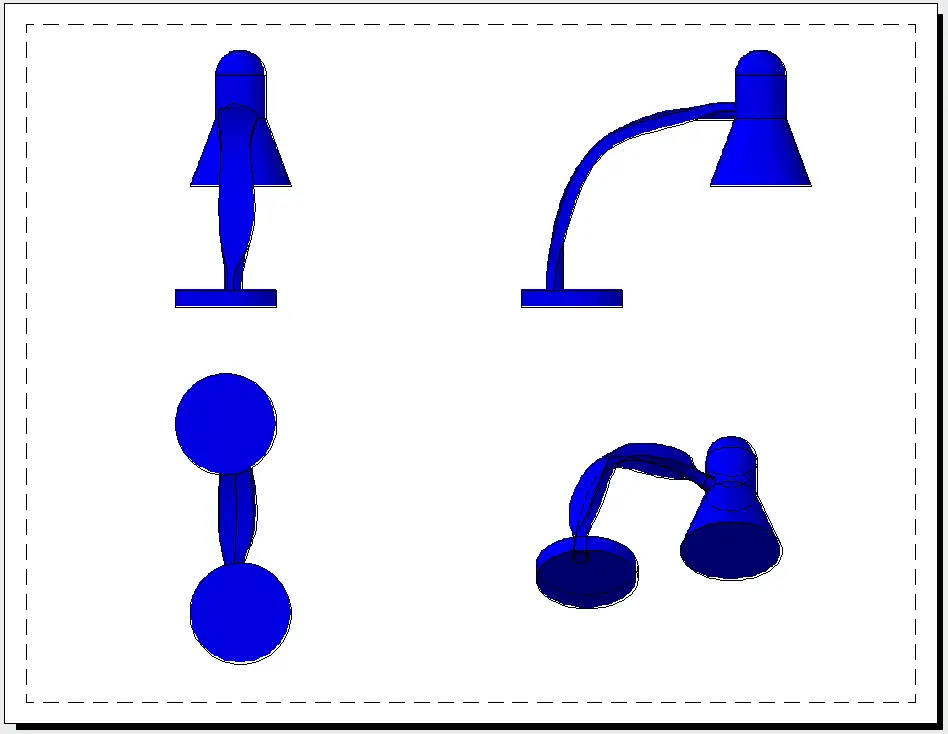 Here are the steps:
After creating your 3D model, click a layout tab. You must be in paper space on a layout. I recommend using the 3D Modeling workspace.
If a viewport appears, click it and press the DEL key on your keyboard to delete it.
Start the VIEWBASE command. The DRawing View Creation tab displays on the ribbon, where you can choose and change settings.
At the prompt to specify the location of the base view, click on the layout to place the view object.
To place the next view, on the Drawing View Creation tab, go to Orientation panel> View drop-down list and choose a view. You can also change the scale on the tab's Appearance panel, using the Scale drop-down list. Finally, you can change the shading style on the View Style drop-down list. You can choose from Wireframe, Wireframe with Hidden Edges, Shaded, and Shaded with Hidden Edges.
Press Enter to get a prompt to specify the location of the second view and click where you want it to appear.
Continue to specify settings and place additional views, as you see in the model above.
Press Enter to end the command when you're done.
To edit a view object, select it and choose Edit View on the Drawing View Creation tab; this is the VIEWEDIT command.
Use the VIEWPROJ command to add additional views. When you see the prompt to select the parent view, select the base view and then pick the location of the new views.
As you edit your model, you can update the view objects. You'll see a notification that your model has changed and you can click the link there to update the view objects. This is the VIEWUPDATE command.
The VIEWSTD command sets defaults for future view objects, but doesn't apply to existing ones.
Here's a brief video showing the placement of two views.
Alternate, older methods are SOLVIEW/SOLDRAW and SOLPROF. Or do you use a different method? How do you create 2D views of your 3D models? Leave a comment!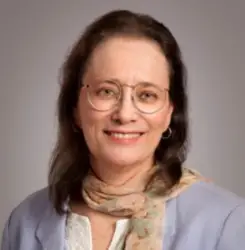 Latest posts by Ellen Finkelstein
(see all)