You may have several drawings open at one time and want to switch between/among them. AutoCAD gives you several methods to do so. I can think of four.
Use the Windows taskbar
The Windows taskbar can show a separate button for each drawing. The system variable for this is, appropriately enough, TASKBAR. When set to 1, you'll see a separate button for each drawing. Then you can easily click the drawing you want to display it. In Windows 7, the default value for TASKBAR is 1. However, in earlier versions of Windows, the default is 0, so you need to change the value if you want separate buttons. Just type taskbar, press Enter, type 1, and press Enter again.
Press Ctrl + Tab
Just press Ctrl + Tab to cycle among your drawings. Thanks for Franck Wallez for this tip.
Use Quick View on the status bar
Click the Quick View Drawings button on the right side of the status bar. You'll see a display like this.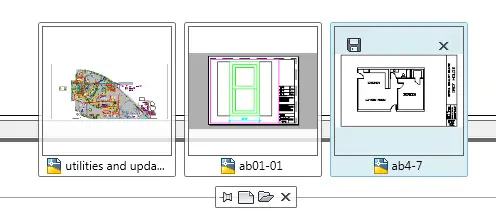 Click the thumbnail of the drawing you want to display.
Application button list of open drawings
Click the Application button at the upper-left corner of your screen. By default, you see a list of recent drawings. Click the Open Documents icon to see a list of open drawings and choose the one you want to display.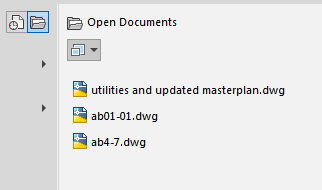 Which method do you use? Does it depend on the situation? Do you sometimes want to see a thumbnail of the drawing? Which method do you think is fastest?
Tested in AutoCAD 2012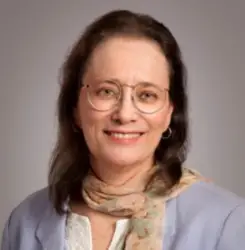 Latest posts by Ellen Finkelstein
(see all)