You should have at least 1 text style for your dimensions and perhaps a text style for each dimension style.
When you create a dimension style, you can create a text style from within the New Dimension Style dialog box. On the Text tab, click the Ellipsis button as shown here.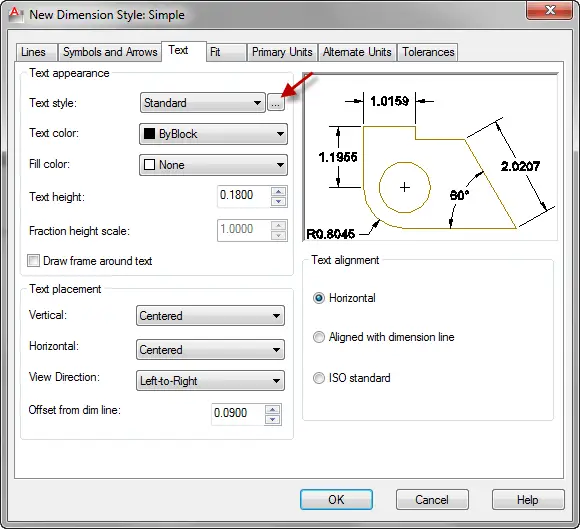 The Text Style dialog box opens.
The secret here is to set the height of the text style to zero. This allows you to set the height as part of the dimension style. If you instead specify a height in the text style, that height overrides the dimension style's setting.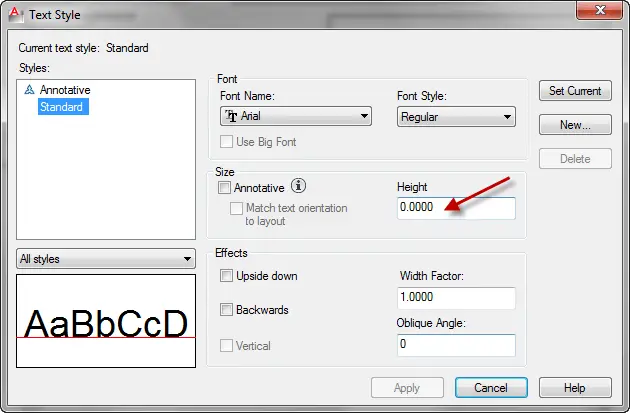 If you want the default settings, just click Cancel. Otherwise, make the desired changes and click Apply, then click Close.
Now, you can set the text height in the New Dimension Style dialog box, as you see here.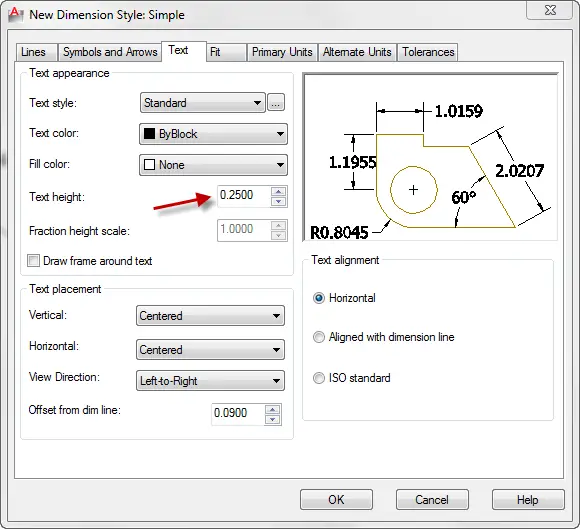 Now, go do some dimensioning!
What techniques do you use to make sure that your text looks the way you want it to in your dimensions? Leave a comment!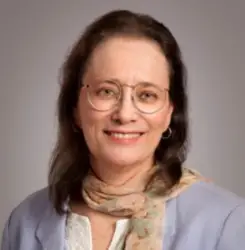 Latest posts by Ellen Finkelstein
(see all)