A reader of my book, AutoCAD & AutoCAD LT Bible (the 2010 version) wrote me the following: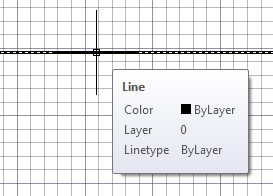 "Whenever the mouse crosshairs land on a line in a drawing, a small 'window' appears, listing
Line.
Color.      By layer
Layer.      Plan
Linetype. Continuous
This is extremely annoying and I can't see how I can prevent this entirely superfluous 'window' from appearing whenever the mouse lands on a line, or is left parked on a line. You can imagine my frustration when working on a graph, with a grid as a background.  This was never the case with previous versions of AutoCAD, and in my opinion, is not an 'upgrade' but a retrograde move."
As you can see, he is quite annoyed. Frankly, I hardly even notice this and at first I thought he was talking about the Quick Properties window that opens when you select an object. But he was talking about hovering over an object.
The solution is to change the value of the ROLLOVERTIPS system variable. The default, 1, shows information about an object when you roll the mouse over it. Change the default to 0 to make it go away. This system variable is saved in the Registry, so once you change it, you won't see that tooltip in any of your drawings.
It's just 2 steps:
Type rollovertips on the command line and press Enter.
Type 0 and press Enter again.
By the way, to make the Quick Properties box go away, just click the Quick Properties button on the status bar to deselect it.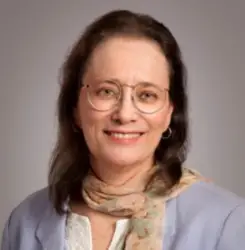 Latest posts by Ellen Finkelstein
(see all)