Ted Harris e-mailed me an AutoLISP routine that he uses to follow a linear dimension with a continued dimension. He notes, "one rarely enters one Dim, at least in a production environment." I've updated his solution for recent versions of AutoCAD.
(defun c:dlc () (command "_dimlinear" pause pause pause) (command "_dimcontinue") )
Add this to your acad.lsp file or create a separate LSP file and load it. When you're ready to dimension, enter dlc and press Enter. (DLC stands for dimension linear continued.) The command starts the DIMLINEAR command and pauses for you to specify the start and end point and place the dimension line. Immediately afterward, the DIMCONTINUE command starts and you can continue to dimension.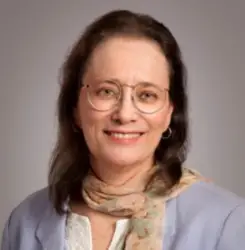 Latest posts by Ellen Finkelstein
(see all)