For troubleshooting or collaborative purposes, you may need to know the named objects in your drawings, that is:
Blocks
Dimension styles
Layers
Linetypes
Materials
Table styles
Text styles
UCSs
Viewports (really viewport configurations)
Views
Plot styles (which you see only if you're using named plot styles)
You can see all your named objects by using the RENAME command. In the  Rename dialog box, choose the type of named object you want, and you'll see all of its items.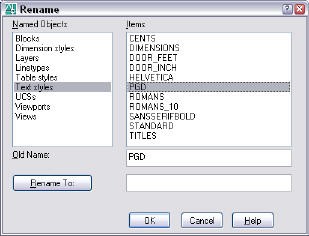 Of course, you can also use this command to rename objects; it's very handy for that purpose.
Unfortunately, while you can select all of the named objects for a category, you can't copy them to the Clipboard.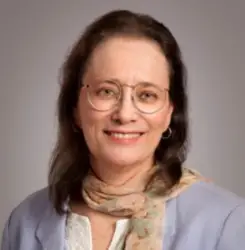 Latest posts by Ellen Finkelstein
(see all)