Revision clouds show areas of a drawing that have been recently revised. When the REVCLOUD command was introduced to AutoCAD, I thought that they were for quick and dirty indications of revised areas of a drawing. Then I saw that people liked them to be neat!
If you like neat over messy, here's the technique. Thanks to Brian Glover for contributing this tip.
Draw the extents of the revision cloud using the POLYLINE, RECTANG, or CIRCLE command.
Start the REVCLOUD command. AutoCAD displays the current minimum and maximum Arc settings.
To change current settings, type A and press Enter. Follow the prompts to enter minimum and maximum settings. Size your arcs according to your page size. For 8-1/2″x 11″ (or an A sheet), use 1/8″ (about 3mm) and 1/4″  (about 6mm). For a 24″ x 36″ (or a D sheet), use 1/2″ (about 13mm) and 3/4″  (about 19mm) arcs.
The default option is Object, so press Enter and select the object you draw around the revised area.
At the Reverse Direction [Yes/No]: prompt, press Enter for No (if the revision cloud looks right) to end the command. If the cloud arcs are the opposite direction from what you want, type Y and press Enter.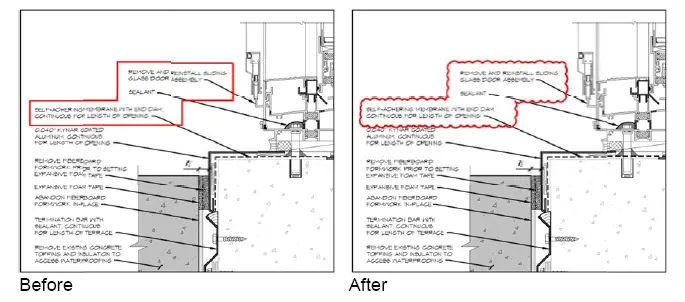 Note: You can only convert one object to a revision cloud at a time. The REVCLOUD command works on any polyline (closed or not) or circle.
Draw and edit faster and easier with these top 25 productivity tips every AutoCAD user should know. Check out "Top Productivity Tips Every AutoCAD User Should Know" at http://www.ellenhelps.me/25-Productivity-Tips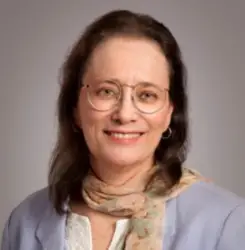 Latest posts by Ellen Finkelstein
(see all)