Since AutoCAD 2004, you can create multi-page DWF files. These are great when you want to send one DWF file but many drawings or layouts to someone. The new DWF reader (now called Autodesk DWF Reader) can also display these multi-page files. Suppose you have some existing DWF files and want to combine them into the new format? You can use the free MergeFiles application, available unofficially (and without support) from Autodesk. Download it here. Here are the instructions to install and use this application:
Unzip the ZIP file, keeping the files in the same folder.
Double click the MergeFiles.exe file to open the application.
Click Add Files or just drag a bunch of DWF's from Windows Explorer onto the application.
Click Merge.
MergeFiles is compiled from the free DWF v6.0 Toolkit, which is for developers creating applications that read or write DWF files. For a method of combining DWF files that includes support, buy DWF Composer for $99. There's a 30-day free trial.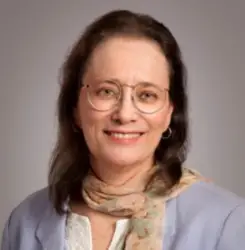 Latest posts by Ellen Finkelstein
(see all)