You can exactly specify the spacing between lines of Mtext. Here's the procedure:
Select the Mtext object.
Select the text by dragging across it.
On the Text Editor tab, in the Paragraph panel, choose Line Spacing> More to open the Paragraph dialog box.
Check the Paragraph Line Spacing check box.
From the Line Spacing drop-down list, choose Exactly.
In the At textbox, enter a value.
Click OK.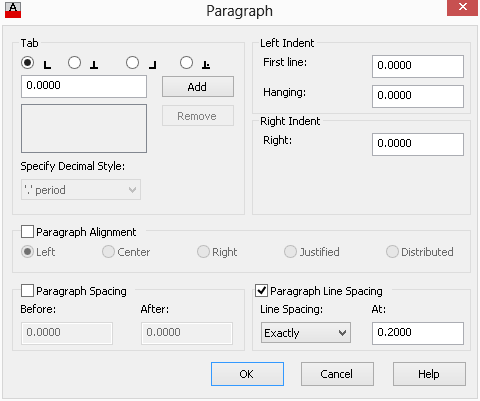 How do you change line spacing? Do you use the Properties palette? Some other method?
Want more productivity tips like this? You can draw and edit faster and easier with this easy to follow top 25 productivity tips every AutoCAD user should know.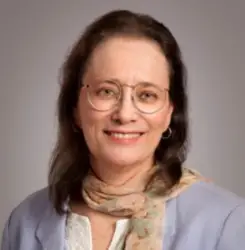 Latest posts by Ellen Finkelstein
(see all)