You can exactly specify the spacing between lines of Mtext. Here's the procedure:
Select the Mtext object.
Select the text by dragging across it.
On the Text Editor tab, in the Paragraph panel, choose Line Spacing> More to open the Paragraph dialog box.
Check the Paragraph Line Spacing check box.
From the Line Spacing drop-down list, choose Exactly.
In the At textbox, enter a value.
Click OK.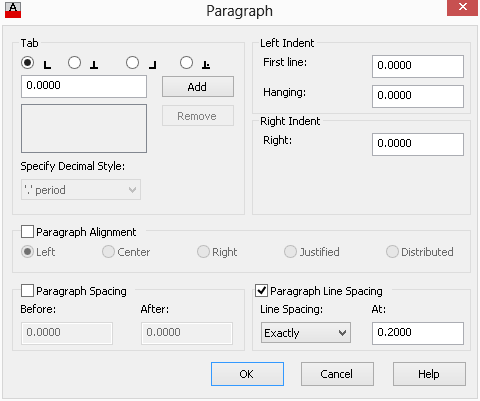 How do you change line spacing? Do you use the Properties palette? Some other method?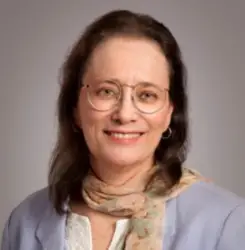 Latest posts by Ellen Finkelstein
(see all)