Edwin Prakoso has written an excellent and thorough e-book on AutoCAD blocks. In 69 pages, he covers the following: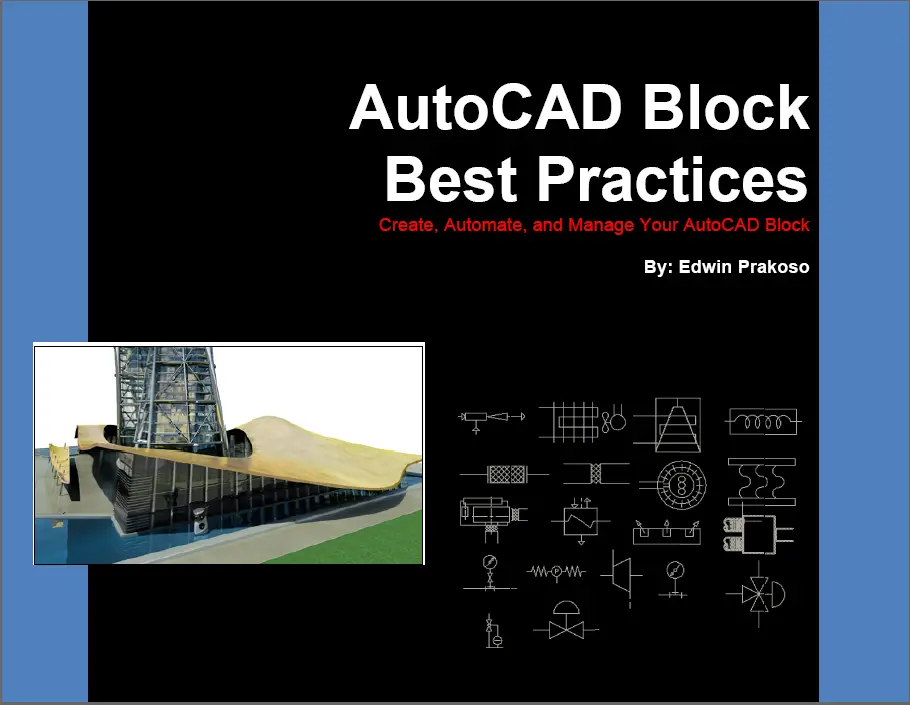 Creating, inserting, modifying, and replacing blocks
Creating and using attributes
Creating annotative blocks
Creating dynamic blocks, including visibility states, parameters, and constraints
Extracting data from blocks
Best practices examples
Managing and sharing blocks
The book is only $10 and he's offering a 40% discount with the CN2010 code.  It's only good until December 31st, which is why I wanted to get this post out to you now. That makes the book only $6!
I suggest that you take a look by clicking this link. (Full disclosure: I make 30% commission.) He also has 2 e-books on Revit, if you're interested.
I asked Edwin some questions to learn more about him and why he chose this topic:
Q1: Why did you decide to focus on AutoCAD blocks?
I believe that to be productive in AutoCAD, we need to focus on three areas: having good templates, good libraries, and good customizations. Customization need programming knowledge, and not many people can create a program. But AutoCAD blocks are quite simple to create.
I have seen that AutoCAD blocks today can be really useful, not only as reusable content, but also to automate some tasks. By optimizing blocks, we not only become more productive, but also reduce human errors in our design.
Q2: Tell me a little about your background.
I worked in Architecture consultant for a couple of years, then I moved to a building contractor. So I'm familiar with the design process and how we use AutoCAD in that area. I saw that many people tried to create custom programs to be more productive. Then I started to work at an Autodesk reseller, so I had more chances to explore AutoCAD features. I started to see that much of the automation can be done in AutoCAD without any programming. One feature that we can use is AutoCAD blocks. For example, we can use dynamic blocks and data extraction.
Q3: You have 3 e-books, one on AutoCAD and two on Revit. Why did you decide to start writing? Are there any other books on AutoCAD in the pipeline?
I started to write on my blog since 2004. My first blog was written in Indonesian. Some of the readers asked if I could provide the contents in e-book format. It was not easy and expensive to have an Internet connection at that time. I thought it was a good idea. So I decided to also have e-books, especially for materials that can't be covered in blog posts. At the moment I only have one AutoCAD e-book, but I have plan to cover more about AutoCAD best practices.
Wish me luck!
Good luck, Edwin!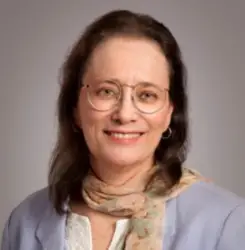 Latest posts by Ellen Finkelstein
(see all)