If you'd like to be able to quickly snap a block aligned or perpendicular to another object, a quick, helpful use for dynamic blocks is the Alignment parameter. Unlike most other parameters, you don't need to specify an action.
The Alignment parameter is easy to create. Make the block and open the Block Editor (the BEDIT command). In the Edit Block Definition dialog box, choose the block and click OK. You're now in the Block Editor and the Block Authoring Palettes window appears.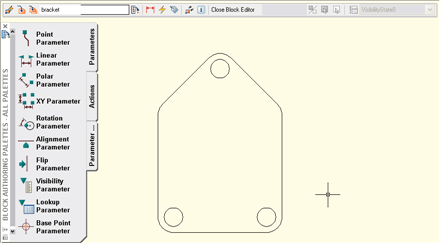 Click the Parameters tab and then choose the Alignment Parameter tool. At the prompt, specify the base point for the alignment parameter, the point that you want to use to snap the block. When you use this parameter, the block will rotate around this point to align with another object.
Alignment parameters can be perpendicular or tangent. To set the alignment type, press Enter or use the Type option. Choose Perpendicular if you want to align the block perpendicular to other objects. Choose Tangent if you want to align the block tangent to other objects.
Then specify the direction of the alignment. You can do this by specifying a point. As you move the cursor, you see a rubberband line from the base point. Usually, you want an orthogonal angle, but you can specify any angle that you want. The direction combines with the type to determine how the block will align. If you're not sure, try out different options to see their effect.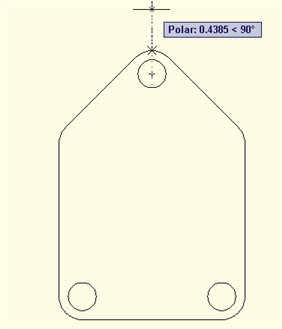 Click the Save Block (Definition) button in the Block Editor and close the editor.
Now insert the block. To align it, select the block and click the alignment grip.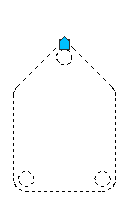 Drag the grip near an other object and the block snaps to that object. Note that there is always more than one possible alignment and so you'll have to move the cursor a little to get the result you want.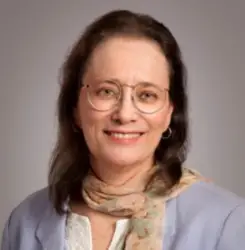 Latest posts by Ellen Finkelstein
(see all)