Dynamic Input is a way of specifying coordinates near your cursor, instead of on the command line. It's on by default, but you can turn it off using the Dynamic Input button on the status bar.
When you're doing simple drawing tasks, there isn't much difference between having Dynamic Input on or off.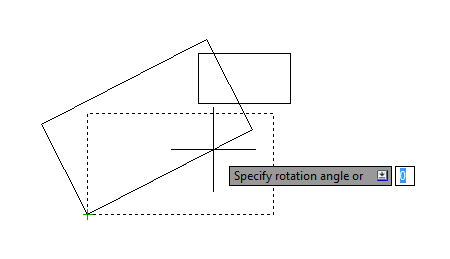 But sometimes, the command line gives you information that isn't in the Dynamic Input box. For example, you don't see options unless you press the Arrow key on your keyboard or right-click. Watch this video:
Dynamic Input gives you lots of preview clues as you draw or edit that you don't get when you work with it off.
Dynamic Input shows angles differently than you may be used to. With Dynamic Input off, angles are measured counterclockwise, with 0 to the right, ranging from 0 to 360. This is the traditional AutoCAD way of measuring angles. But with Dynamic Input on, some angles are measured from 0 to 180, with 0 to the right, going either clockwise or counterclockwise. Watch the dotted lines near the angle's tooltip to see exactly what the angle shown in the tooltip is measuring. You can use negative angles. Here's an example of drawing an arc.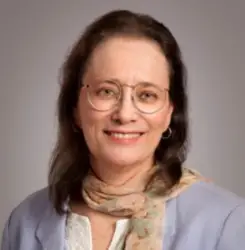 Latest posts by Ellen Finkelstein
(see all)