If you would like to see where all the instances of your comp2b block are, you can select them all using the Quick Select feature from the Properties palette. This is a great technique for troubleshooting your blocks.
Follow these steps:
Open the Properties palette.
Click the Quick Select button to open the Quick Select dialog box.
For the Object Type, choose Block Reference. (If you select one of the blocks first, this will already be chosen for you.)
For

the Property

, choose Name.
For the Operator, choose = Equals (the default).
For the Value, choose the block's name from the drop-down list.
Click OK.
All instances of that block are now selected.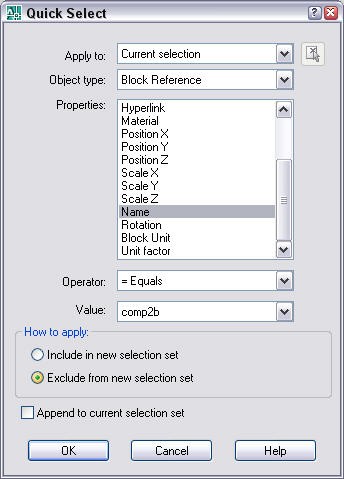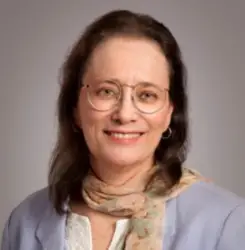 Latest posts by Ellen Finkelstein
(see all)