Have you ever had the experience of redefining a block and finding that the insertion point is way off? Or perhaps the block just seemed to disappear and you couldn't figure out where it went! It turns out that how you redefine the block makes a difference.
After you have exploded and changed the objects, choose Make Block. Instead of choosing the block name from the drop-down list, type it. You will never have the problem of the wayward insertion point again!
Note: Other possible reasons for this phenomenon are inadvertently snapping to the wrong object snap when you specify your insertion point and changing units.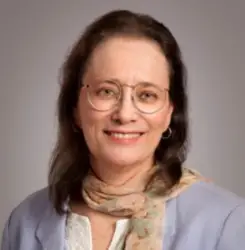 Latest posts by Ellen Finkelstein
(see all)