In an architectural drawing, you often need to break walls to insert a door. There are many ways to do this, but here is one way:
Let's assume that you have a simple wall 4 inches thick. You want to insert a door that is 28 inches wide. You can easily translate these numbers into metric if you need to–the exact numbers don't matter.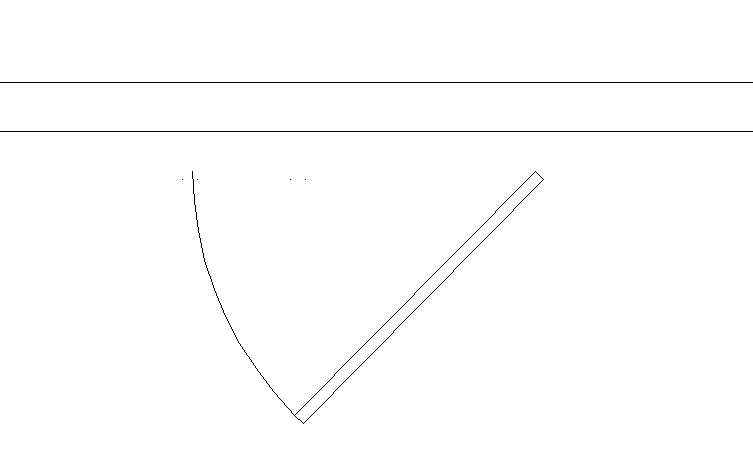 Use the BREAK command
At the Select object: prompt, select the bottom line of the wall — the one you'll attach the door block to.
At the Specify second break point or [First point]: prompt, choose the First point option.
At the Specify first break point: prompt, use an object snap to specify the point on the wall line. You'll need to find some way to make this point exact. At the very least, use the NEA object snap to make sure that you're exactly on the line.
If you use the NEA object snap, at the to prompt, click the line. Otherwise, specify the point using the object snap.
At the Specify second break point:  prompt, specify the distance using relative coordinates. In this instance, you would type @-28,0 and press Enter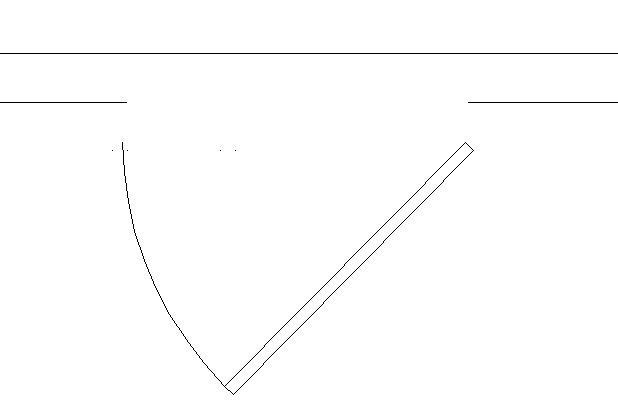 Draw lines to the other side of the wall
Draw a line from one of the endpoints of the break to the other line representing the opposite site of the wall. You can use an Intersection or Perpendicular object snap.
Do the same from the other endpoint.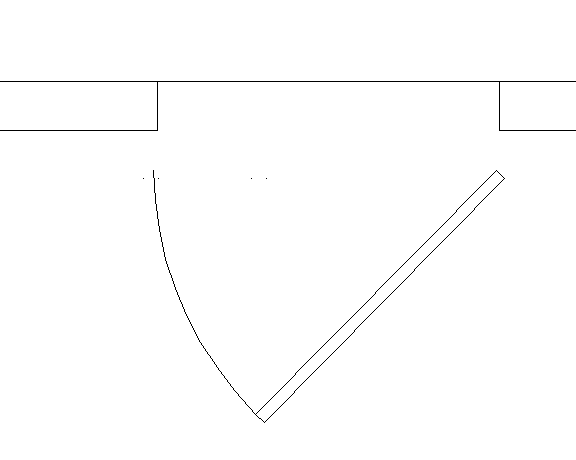 Break the other line
Start the BREAK command again. This time, it's easy. Select the endpoint of the first short line you drew as the first point of the break and the endpoint of the second short line you drew as the second point of the break.
 
Move the door block into place
Ideally, your door block's insertion point should be the point where the door meets the end of the wall. Here are the steps:
Select the door block.
Click the insertion point to make it "hot."
Press the Spacebar to display the Specify move point: prompt.
Move the cursor to the endpoint of the wall and the short line you draw and click.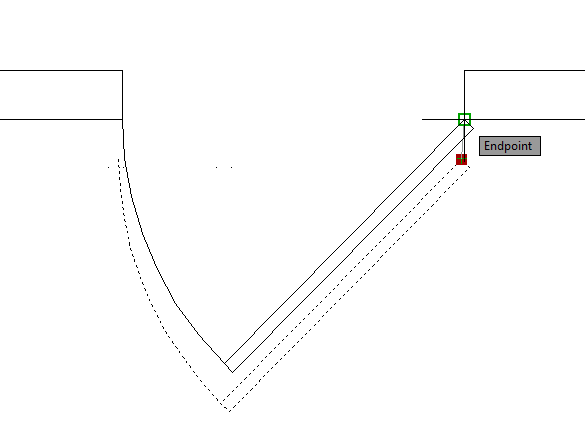 Deselect the door. The door is now in place between the break in the wall.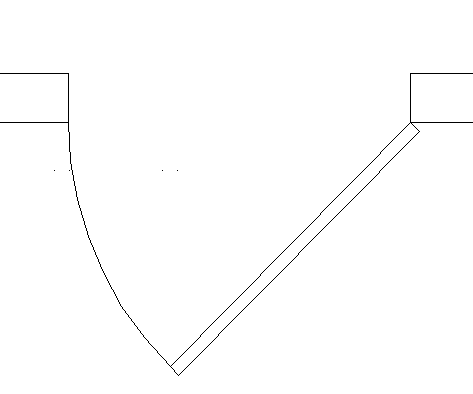 Do you use a different method. Let everyone know!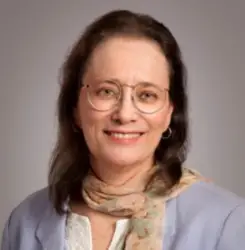 Latest posts by Ellen Finkelstein
(see all)