This week's very cool guest post is by Jaiprakash Pandey.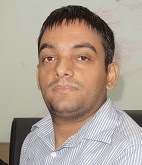 Jaiprakash is a Mechanical Engineer, Blogger, Corporate trainer and yes, self proclaimed charcoal artist too!  He is active on many CAD forums including Autodesk and AUGI forums, and is a certified AutoCAD 2014 professional who has been doing corporate training for three years. You can read more at his blog, SourceCAD.
In this project, solid and surfacing tools have been used to create the 3D model of speaker,   LOFT, TORUS , SPHERE, SLICE and PRESSPULL have been used primarily. This project is intended for advanced users. Although a beginner can also follow instructions and make the drawing easily, it is strongly suggested that the beginner explore basic projects before moving to these advanced projects.
What do you think? Leave a comment!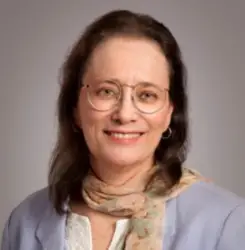 Latest posts by Ellen Finkelstein
(see all)