The answer is absolutely YES!! As practicing architect for close to 20 years, my iPad and iPhone have been a trusting companion whenever I am away from my desktop attending sites, meetings, inspections, measuring etc. Although I have gone through multiple generations of iDevices (even since Apple launched the first one!) throughout my career, the apps that I am using are the real factors that make the portable device so useful and viable in running my architectural practice. Below are those must have apps to run an architectural practice on mobile:
Dropbox – goes without saying it is utmost important to have a good file management and backup system in placed. Dropbox brings files together in one central place by creating a special folder on the user's computer and devices. The contents of these folders are synchronized to Dropbox's servers and to other computers and devices where the user has installed Dropbox, keeping the same files up-to-date on all devices.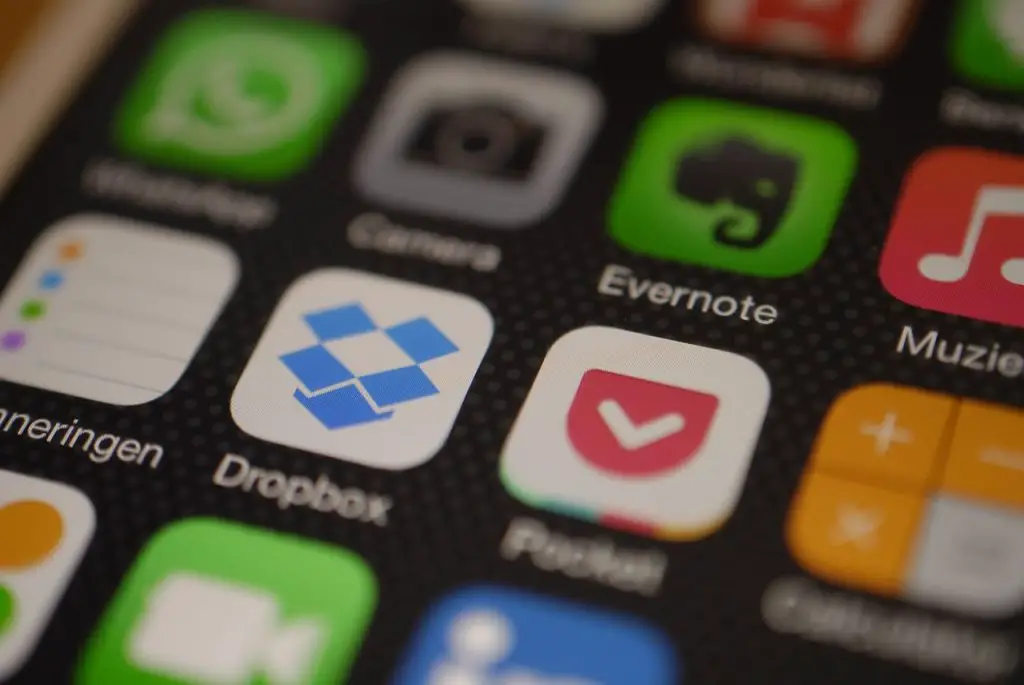 PDF Expert – Almost all architectural documentation nowadays are output in PDF format. I have tested a few PDF reader/editor apps but this is one of the best that fits the bill. One standout feature is the app allow user to open multiple tabs for cross viewing, markups and annotate PDF drawings. This feature is especially useful as architects are usually dealing with multiple drawings that require quick access and making annotations/markups in real time between them. PDF Expert also allows in app connection to cloud storage (such as Dropbox, Google Drive etc) & local network that ensures all annotated files are uploaded and backup accordingly.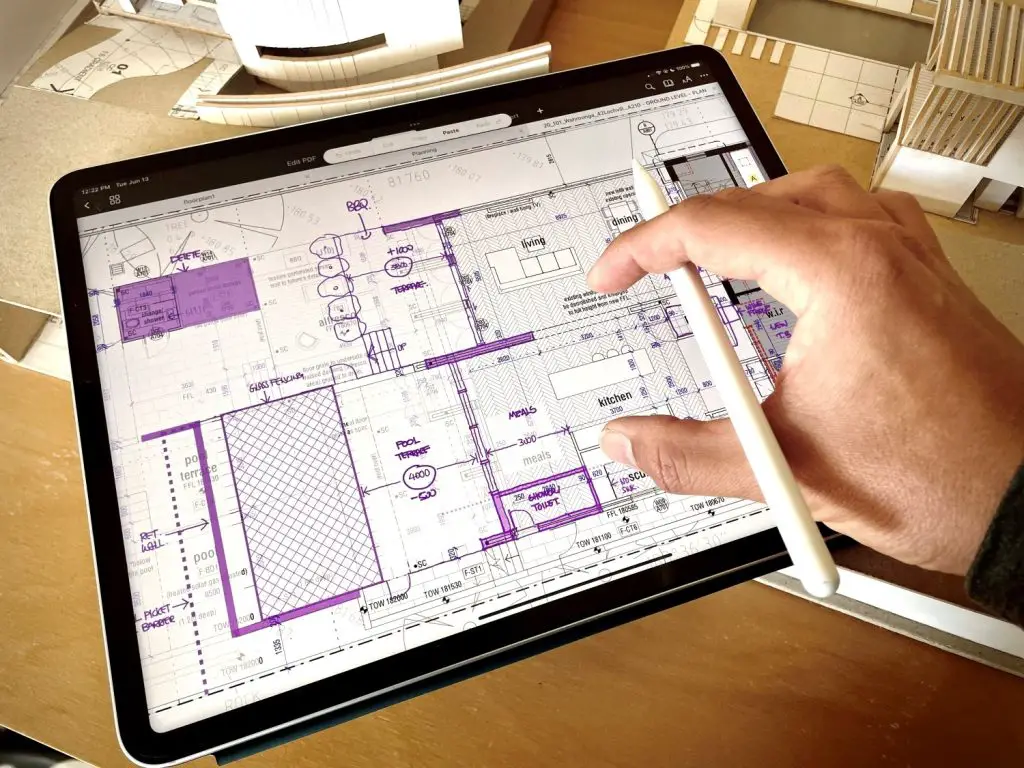 Concepts – As an architect, it is essential to have a tool with the flexibility of a traditional pen on paper but with the speed and versatility of a digital drawing tool for mobility and ease of outputs. Concepts app allows me to sketch and draw with accurate representation in scale and detail, it is much more versatile in presenting ideas and designs to clients and builders in a rapid fashion during meetings and site inspections. It has allow me to skip the conventional and time consuming way of "draw and scan" in documenting ideas.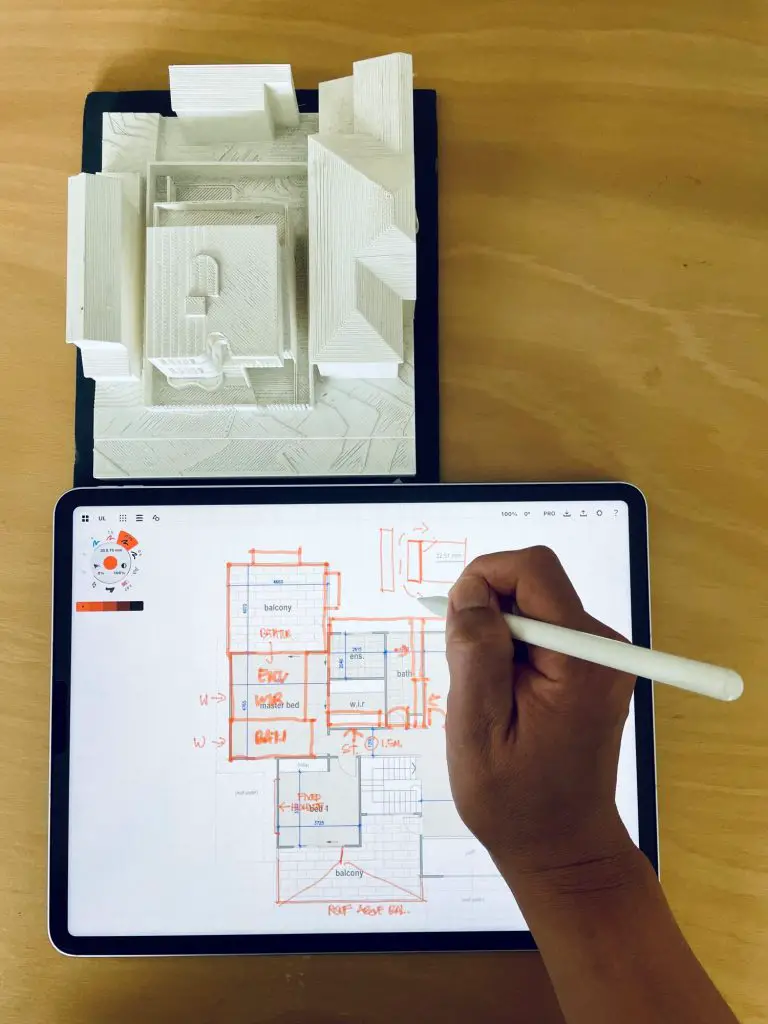 Notability – Note taking and writing is a frequent task in daily routine of an architect. I use Notability on daily basis from capturing meeting minutes on sites to simple task such as writing down projects punch lists. The app also allows user to scribble diagrams and simple sketches on sides which can be easily exported as PDF document together with the written notes.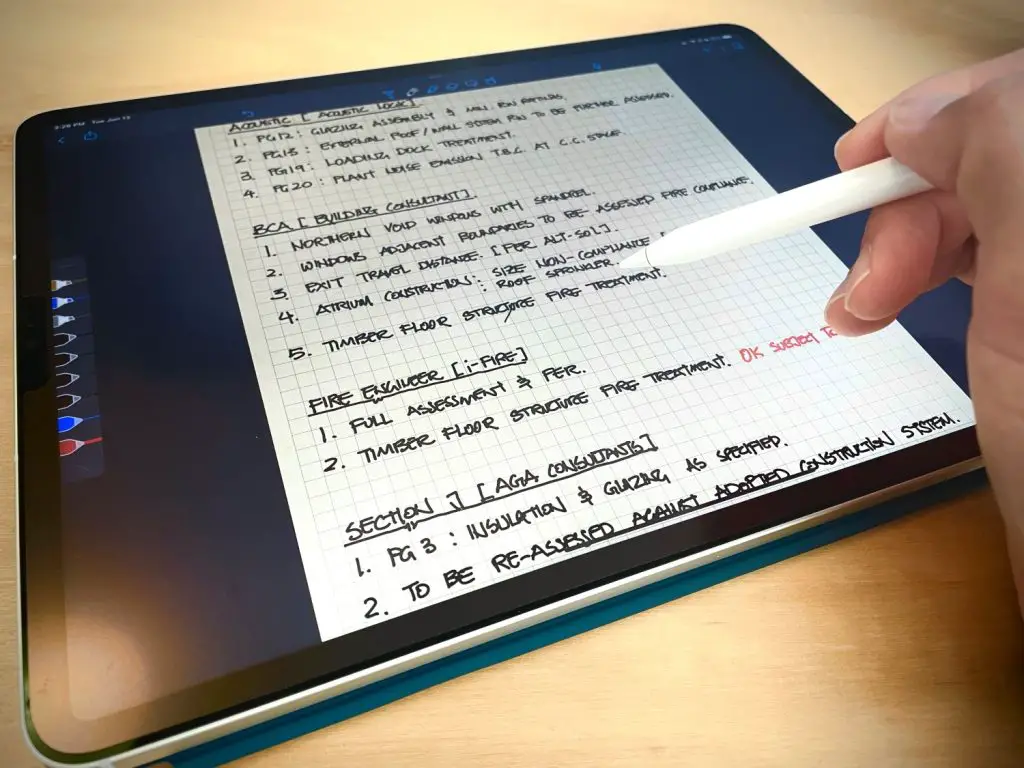 My Measures – this measuring app provides a no frill approach to capturing measurements, notes, angles and images on project sites. It works on both tablets and smart phones with easy to access annotation tools to add dimensions and angles to photos taken on site. The results can be printed, share or save to your projects in PDF format.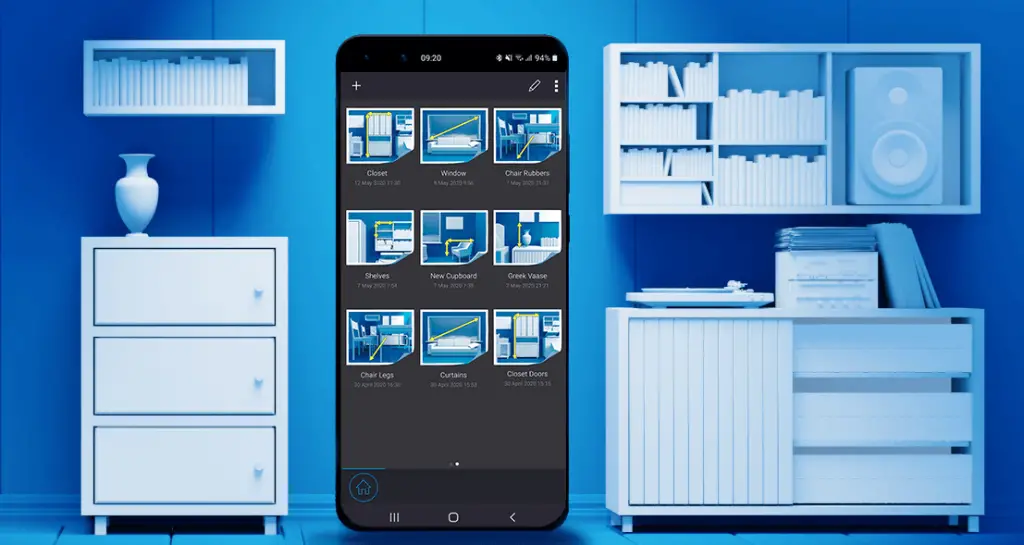 I love to hear about your experience – Let us know in the comment section below – Have you tried any of the above mentioned apps? Any other apps you can recommend to me and our readers to try?
Latest posts by Clement Hiew
(see all)