Autodesk 360 is a cloud-based  online service  is used primarily for storing and reviewing drawing files on the go. There is also AutoCAD WS, which is a web app that lets you edit DWG files online, including on mobile devices. In this post, I'll focus on Autodesk 360.
You can add apps for specific capabilities and you can collaborate on drawings. You can use the platform to communicate with collaborators, making it a social networking work tool. You can automatically sync drawings between your computer and Autodesk 360.
You need to create an Autodesk 360 account or you can sign in with an existing Autodesk Universal ID login. In AutoCAD 2013 and 2014, click the account box at the upper-right corner of the screen and choose Autodesk 360  to log in.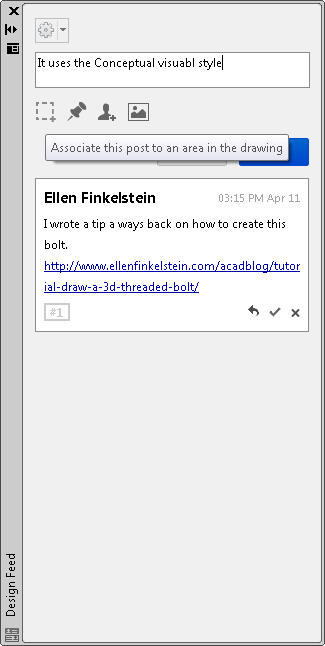 New Features
Autodesk 360 has recently added some new features:
Autodesk 360 Mobile: With the Autodesk 360 Mobile app, you can  access your data from your iOS or Android device.
Commenting on DWFs and DWGs: You can comment within a file you are viewing and reply to comments.
Download folders: You can download an entire folder and its contents as a single ZIP  file.
In AutoCAD 2014, by default, the Design Feed palette appears where you can save a drawing to Autodesk 360, add comments, associate a comment with a point or area, add an image to your comment, or tag a colleague. This palette is new for AutoCAD 2014.
If you don't see the Design Feed palette, go to the Autodesk 360 tab and click the Design Feed button.
Save and open drawings with Autodesk 360
To upload a drawing file to Autodesk 360, you can use the Save As dialog box and choose Autodesk 360 in the left-hand panel.
You can also go to the Online or Autodesk 360 tab and choose Share Document.
You can open a drawing from Autodesk 360 from the Select File dialog box in the same way. You can download a drawing to edit it offline. You can access the Autodesk 360 website on the Online/Autodesk 360 tab.  Click Autodesk 360 (in AutoCAD 2013) or Launch Website in (AutoCAD 2014). Of course, you can just go to the website directly in your browser.
In the Documents list, click the icon on the right (see the arrow pointing to it) and choose Download.

Do you use Autodesk 360?
Do you save drawings in the cloud? Do you use your own company's service or do you use Autodesk 360? Do you have a need to access drawings in the field? Via mobile devices? Leave a comment!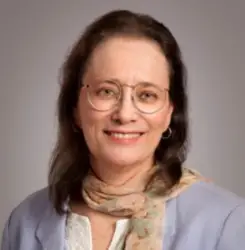 Latest posts by Ellen Finkelstein
(see all)